Why Capital Staffing is the Best California Staffing Agency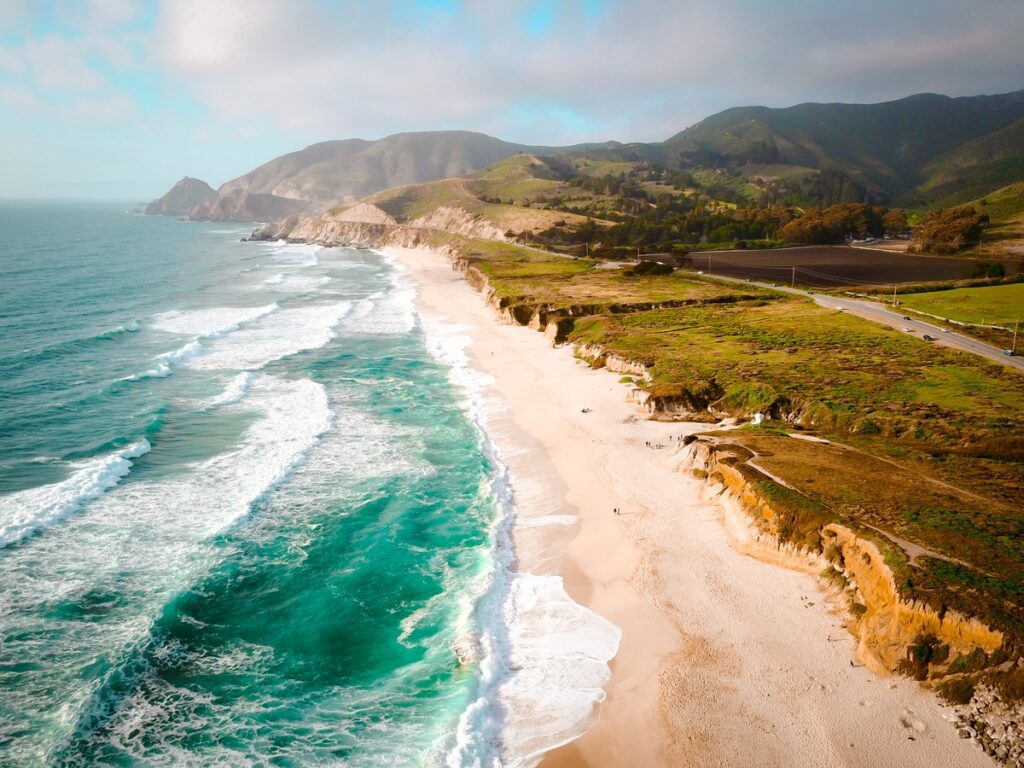 Our Staffing Firm Covers All of Southern California (And Beyond)
Any California staffing agency can call itself the best. The question you need to ask yourself when looking for staffing agencies in Sacramento—or surrounding areas, such as a Folsom staffing agency or a Roseville staffing agency—is why they might be better than the other staffing services when it comes to helping you find your next job or fill your open positions.
With that question in mind, here are just a few of the reasons why Capital Staffing is the best California staffing agency for both job seekers and companies alike.
We Don't Just Help Our Clients Find "A Job"
Anyone can jump on a job search platform and find open positions. You don't need to work with a staffing agency for that. But that's not what we do at Capital Staffing.
Our staffing experts work with job seekers to find the right job for them. This involves learning more about not only the position you want right now but also what your career goals are overall. That way, we can find you a role that fits into this path.
Plus, not every job seeker and employer is a good fit. That's why we work extra hard to connect job candidates with companies that will complement each other. It's kind of like being a dating service, except we don't match mates. We match job employers and employees.
We Provide Staffing Solutions for a Variety of Industries
If you want an employment agency that has a wide reach, Capital Staffing delivers. We can fill positions in information technology, administrative services, construction, manufacturing, accounting, and more.
We also fill temporary positions, temp to hire positions, and permanent positions. We cover them all.
Why is this a benefit? If you're a company with multiple locations, working with a staffing firm that can staff all of those locations keeps you from having to find and work with numerous agencies that each do things a bit differently.
This also benefits job seekers that like to move around or want to work in a different geographical region but don't know where to look. Capital Staffing offers services in Sacramento, CA (and nearby areas, such as Roseville, CA) and Fresno, CA, just to name a couple. We even staff positions outside of California, such as in Reno, NV.
We Are a Full Service California Staffing and Recruiting Agency
When you work with Capital Staffing, you get it all. For companies, we are an extension of your human resource department. You don't need recruiting firms to find the right staff. We'll take care of this for you.
For job seekers, we offer a team of employment experts with one mission: to help you find the perfect role for you. No more trying to do this on your own. We'll connect you with one of our partners who is a good match for you.We wouldn't call ourselves the top California staffing agency if it weren't true. Contact our Sacramento staffing agency today. You'll see firsthand why we are the best at what we do.