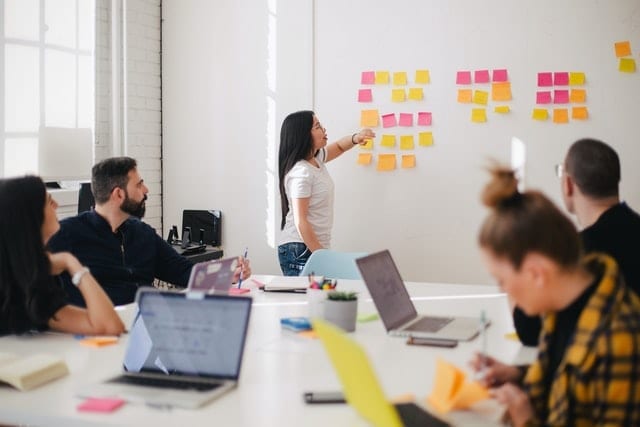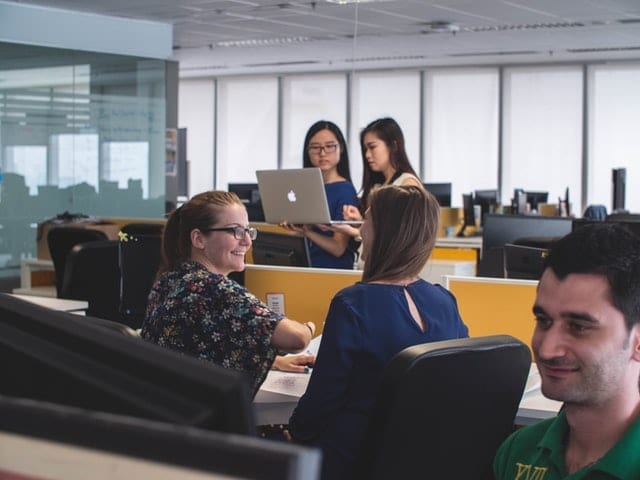 Sacramento Job Search Assistance
Our staffing agency has partnerships with many businesses in and around the Sacramento area. This provides job seekers direct access to open positions within a variety of industries and differing workplace environments. Want to fill a customer service role in an office setting? No problem. Prefer working with your hands and feel more at home in a factory or warehouse? We've got you covered.
Working with a staffing service when looking for a job in Sacramento means that you have an entire team of people dedicated to helping you find your next employment opportunity. And we don't just help you "get a job." Instead, our goal is to find the right job for you, which means connecting you with a business that provides an opportunity and environment in line with your wants and needs.
Staffing Services for Sacramento Businesses
Why work with Capital Staffing if you own a Sacramento business? We take the stress out of the hiring process. No more searching through stacks of resumes and hundreds of applications to find the best employee for the job. Our staffing experts will take care of that for you.
At Capital Staffing, we fully vet all job candidates. This provides you a higher-quality pool of potential employees, each of whom has the qualifications and experience needed for your open positions. It also reduces the time you and your staff must put into filling vacant roles, freeing you up to handle other important workplace responsibilities.
Our Sacramento Staffing Agency Is Here for You!
Whatever your employment-related needs, Capital Staffing is here to help. Contact us today to learn more about our services or to get started. We look forward to working with you and strive to provide all of our clients successful job placement in Sacramento, California.