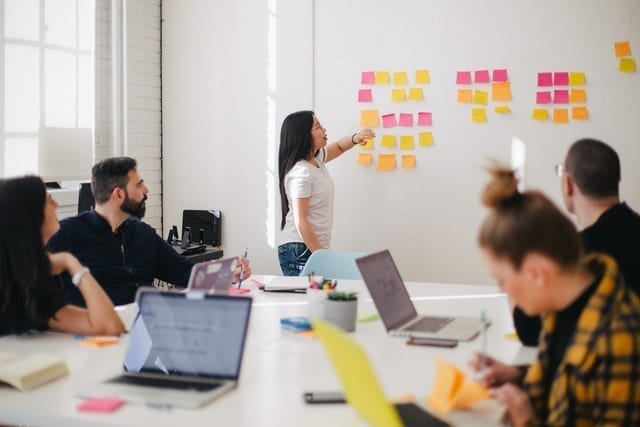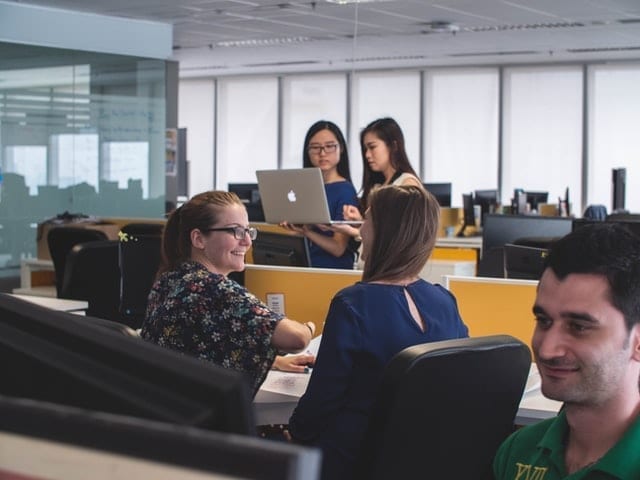 Take Your Roseville Job Search to the Next Level
There's nothing wrong with doing an online search for "jobs in Roseville, CA." You can find several available positions in the local area, both full-time and part-time. But imagine how much easier the process would be if you had someone who could do that search for you. Someone who would wade through all of the open positions to find that one job that is perfect for you. That's what it's like working with our staffing service.
Our trusted and professional experts take the time to get to know you and to learn more about the role or position you want. Next, we take that information and compare it to openings with our Roseville business partners, not stopping until we file a position that matches your skillset and career goals. When you choose Capital Staffing as your staffing service, you can trust that we will work just as hard as you do to find the best job for you.
Helping Roseville Companies Fill Temporary and Permanent Positions
From a business perspective, having an open, unfilled position translates into reduced productivity and an overburdened workforce. Even if you have a dedicated human resource department, the hiring process can be time-consuming and tedious, taking up a huge portion of their time. Or, you can work with a Roseville, CA staffing agency and let us do a majority of the work for you.
Capital Staffing sources and screens applicants for your open positions, whether temporary or permanent. We work with businesses in a variety of industries, including healthcare, manufacturing, accounting, and more. Tell us what you want or need, we find applicants with the required skills and talents, and the final hiring decision is yours. No more advertising your open positions and hoping you find the right candidate. When you work with us, we bring qualified job seekers to you.
Contact Us Today
Whether you are a job seeker who is intent on finding a job or an employer with an open position to fill, Capital Staffing can help. Contact us today at 916-641-8978 or via email at jobs@capitalstaffing.com to learn more about what we can do for you!