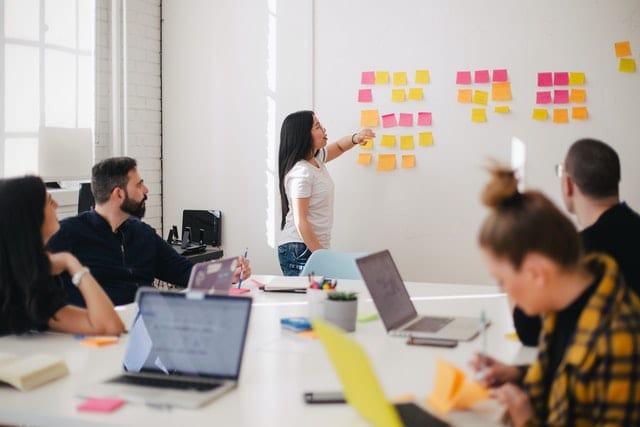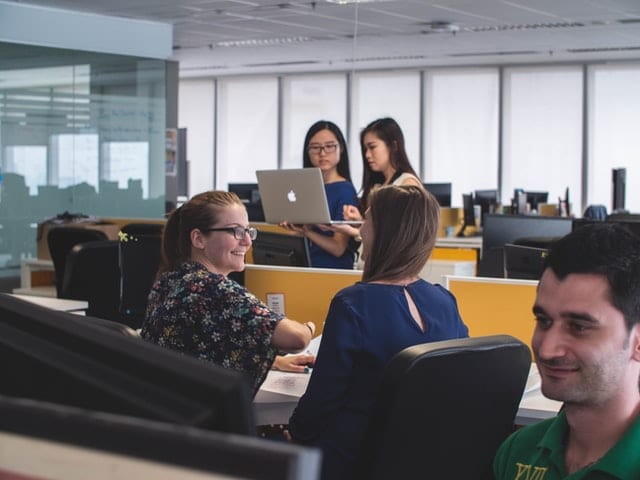 Employer Benefits of Hiring a Folsom, CA Staffing Agency
If you are an employer in Folsom, CA, hiring a local staffing agency offers many benefits. These include saving your human resources department countless hours recruiting and hiring the right talent, reduced costs related to onboarding and payroll processing, and access to a wider network of qualified job applicants.
When you choose Capital Staffing, you can be assured that we will find the best job seeker for your open positions. Using a staffing agency in Folsom, CA also enables you to observe potential employees in action, providing the opportunity to make more informed long-term hiring decisions.
Why Work with a Staffing Agency in Folsom, CA as a Job Seeker?
There are also advantages of working with a staffing agency in Folsom, CA, if you are a job seeker. This includes gaining access to some of the best small and large companies in the area. Capital Staffing has forged partnerships with local businesses of all sizes, providing job seekers the ability to work within the best environment for them.
Work with a staffing agency as a job seeker and you also have access to positions in a variety of industries. Whether you want to work in payroll, would love to spend your days in data entry, or have experience as an assembler or fabricator, we can find the perfect job position for you.
Specialized Staffing Services in Folsom, CA
Capital Staffing specializes in connecting job seekers and employers in many different categories. These include:

Accountants

Accounts Payable

Accounts Receivable

 

Administrative Assistant

Assemblers

Billing

CNC Machinists

Customer Service Reps

 

Data Entry

Delivery Drivers

Dispatcher

Executive Assistant

Fabricators

General Labor

Human Resources

Inside Sales

Installers

Lab Techs

Logistics

Material Handlers

Office Management

Packager

Payroll

Project Administration

Purchasing

Quality Assurance

Receptionist

Shipping & Receiving

Supervisory Positions

Warehouse Clerk



Your Trusted & Professional Staffing Agency in Folsom, CA
Whether you are an employer or job seeker, working with a staffing agency in Folsom, CA, offers many benefits. When that staffing agency is Capital Staffing, the value is even greater because our trusted and professional staff will do what it takes to make the right connections locally.
Contact us today to request your free, no-obligation consultation.