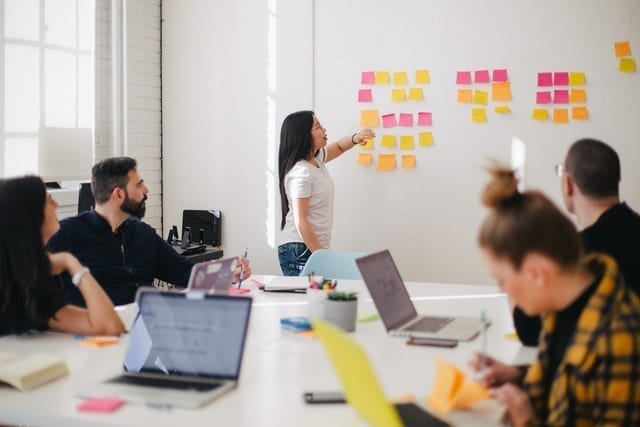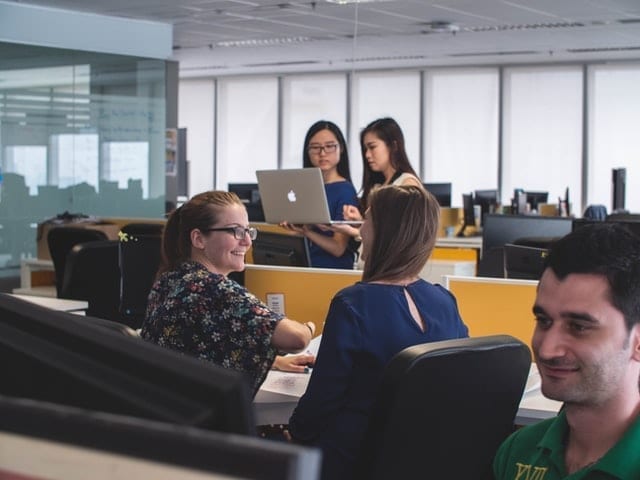 Benefits of Using a Local Temp Staffing Agency
As a business, working with a local staffing agency means that you are connected with professionals who understand the workforce in your area. These experts know what type of applicants exist, as well as how to create a job post that entices top talent. They also vet all qualified candidates for you.
This takes a lot of pressure off of your human resources (HR) staff. For smaller companies that don't have an HR department, using a temp employment agency keeps you from piling more work on your other staff whenever a position opens and needs to be filled.
For those doing a job search, working with a temporary staffing agency in Roseville provides access to experts who have a finger on the pulse of the current local job market. It also gives you a whole team of people who are interested in helping you achieve your career goals.
Temporary, Temp to Hire, and Direct Hire Staffing Services: What's the Difference?
When it comes to filling open positions or finding the best job for you, a few options exist. Three to consider are temporary, temp to hire, and direct hire.
Temporary employees:

These are employees that will be on the job for one year or less, usually with a specific date that their employment will end. A seasonal employee is an example of a temporary employee.

Temp to hire employees:

These are employees hired on a temporary basis with the goal of potentially offering them a full-time position if it is determined that they are a good fit for the company and able to successfully fulfill the role.

Direct hire employees:

These are workers who are full-time, permanent company employees from day one as opposed to being employed through a staffing agency.
Capital Staffing: Your Local Temporary Staffing Agency in Roseville, CA
Whether you operate a business and are in need of temporary workers or you live in the Roseville area and are trying to find your next job, Capital Staffing can help. Learn more about our services or contact us today to discuss what we can do for you!