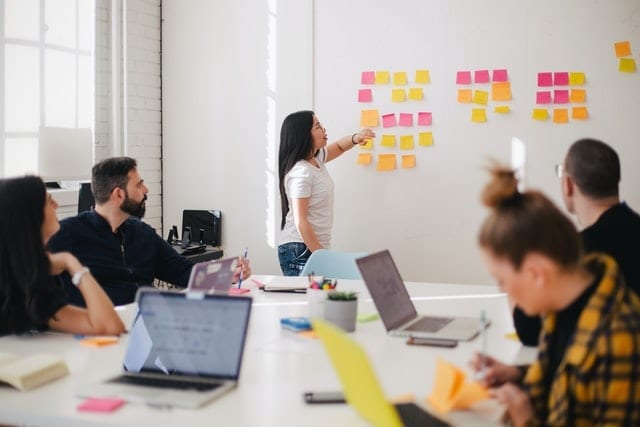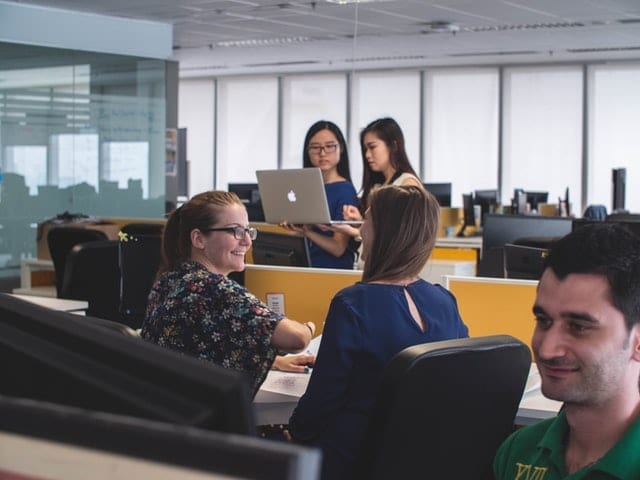 Meeting the Needs of Job Seekers
Every job seeker has different work interests and different career-related goals. At Capital Staffing, we take the time to learn more about what our job seekers want. The better we understand what it is you desire out of your work life, the greater our ability to find you a position—and an employer—that fills those needs.
Maybe you're not quite sure what you want. That's okay too. We can take a look at your work history and see which skills could transfer to other industries or make you a good candidate for a role that you've not previously tried. We can also help you decide whether you want temporary work, temp-to-hire, or a permanent employment position.
Personal Service for Sacramento Area Businesses
We provide the same level of personalized service to our business partners in the Sacramento area. Finding the right employee for the job requires more than matching skills with the open position's responsibilities. It also involves considering whether the potential candidate would thrive in your specific work environment and working conditions.
Even if you have a human resources department, Capital Staffing can help simplify the hiring process. We source, screen, and qualify candidates for you, saving your company (and your staff) the time and resources you would need to do all of this on your own. Though, the final decision is still yours. You retain control over your hiring process; we simply assist with making sure your pool of candidates is of the highest quality possible.
Capital Staffing – Your Full-Service Sacramento Employment Office
Whether you live in or near Sacramento and are looking for the right employment opportunity or you have a local business and open positions to fill, contact Capital Staffing today. Our caring and professional staff look forward to meeting your employment-related needs.
You can reach us via phone at 916-641-8978 or fill out our convenient online form. We will get back to you shortly to learn more about how we can make your job or employee search a success!