How to Find the Best Accounting Jobs in Sacramento, CA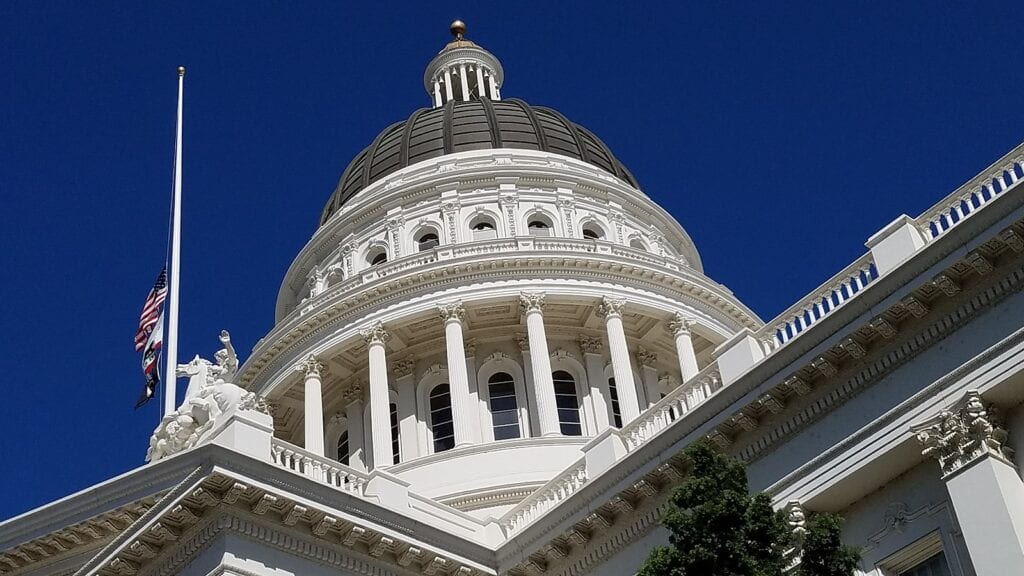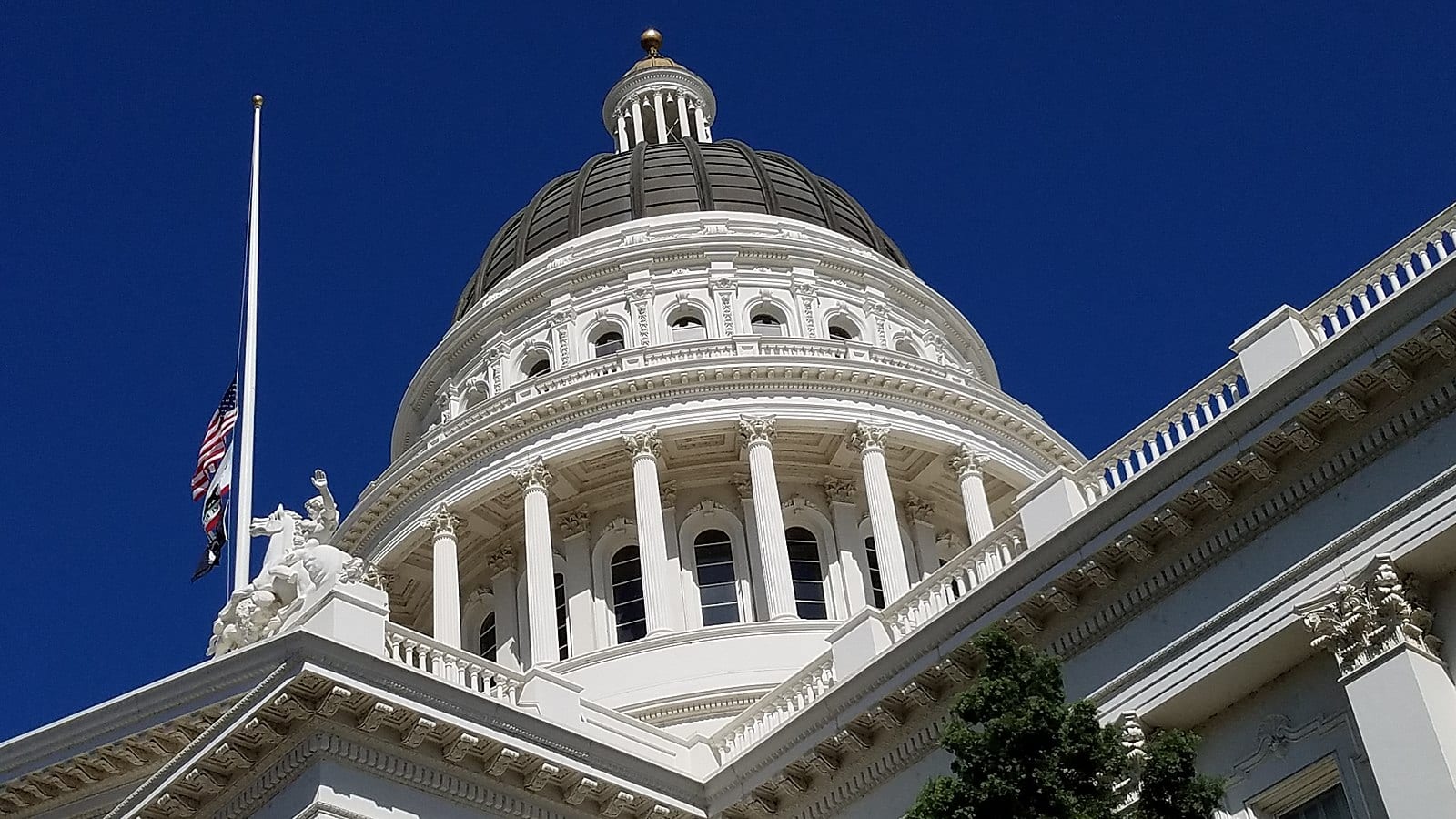 The Bureau of Labor Statistics reports that financial occupations are expected to grow 5% over the next few years. This is good news for job seekers interested in securing an accounting role. But how do you find the best accounting jobs in the Sacramento, CA area? Here are a few options that can help you get on the right track.
Identify Your Career Objectives
Taking the time to figure out what you want out of your accounting career makes it easier to recognize the positions that can help you get there. For instance, if your ultimate goal is to become a CFO (Chief Financial Officer), this path might begin by working as an entry-level accountant at a business, then moving up to an accounting manager role, then to CFO. Identifying your career objectives tells you what type of role to look for based on where you are in your career.
Consider What You Want in an Accounting Job Role
You can have the best accounting job in Sacramento but if it isn't the right job for you, it won't matter. You will dread going to work each day and wind up hating your job. So, think about what the ideal job looks like. What hours do you work? What duties do you perform? What industry is it in? The more specific you are, the more you know what you want (and don't want) in your next accounting job.
Do Something Every Day to Grow Your Network
You never know when a new accounting position will pop up. Make connections with people already working in the accounting field. Also connect with people in the industry you want to work. The more people who know, the greater the likelihood that they'll share an opportunity with you when it arises.
Make Your Accounting Job Search Automatic
Sacramento, CA offers many accounting job options. However, if you somehow miss the job posting, you'll also miss the job. Avoid this scenario by making your job search automatic. Create accounts on the job search sites you use and set your notifications so you get an email or text when a role you want opens in this area.
Work with a Sacramento Accounting Staffing Agency
Working with a staffing agency is like having your own team of employment experts working tirelessly to secure you an accounting position. They can connect you with temporary accounting jobs, permanent accounting jobs, and temp-to-hire accounting jobs. And they will go to great lengths to make sure the jobs you're presented are the right fit for you.
If this sounds like something you'd be interested in, contact Capital Staffing today. Your employment is our priority and we'll stop at nothing to find the best accounting job for you.