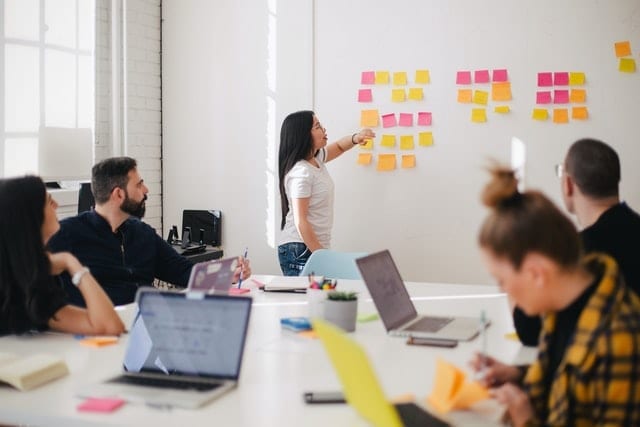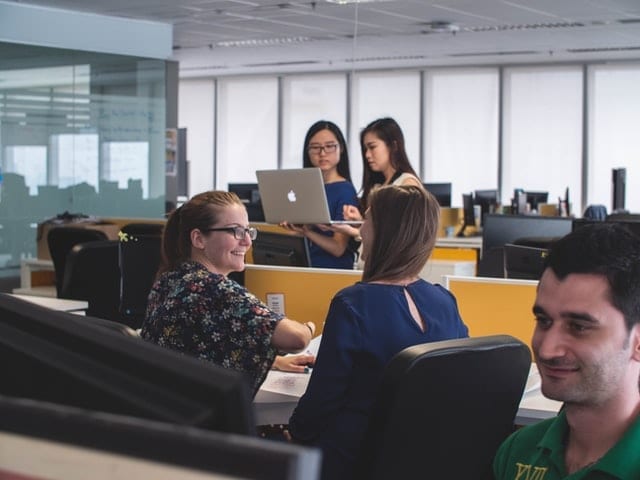 Helping Fresno Manufacturing Companies Thrive
Putting the right employees in the right positions is critical for manufacturing companies that are looking to build, package, and ship high-quality products on time and within budget. Our goal at Capital Staffing is to find those employees for you, enabling your business to thrive.
When you have an open position within your Fresno-area company, our manufacturing staffing agency will reach out to our network of qualified applicants, creating a pool of candidates with the skills needed to perform that specific job. We also source and screen them thoroughly to ensure that they are a good fit for your internal environment.
Whether you're in need of temporary, temporary-hire, or permanent manufacturing staff, Capital Staffing can help connect you with the best person to fill your open roles. And we'll do it quickly via a variety of fully customizable fulfillment options.
Manufacturing Jobs & Employment
If you live in the Fresno area and are looking for a manufacturing position, our expert and professional staff would love to help you find the best company and role for you. We have a continual stream of manufacturing opportunities available, both temporary and permanent, enabling you to choose the one that fits your specific needs.
A few of the roles we help Fresno, CA manufacturing companies staff include:

Assembly line technician

Equipment operator

General laborer

Machine operator

Machinist

Packaging associate

Packaging operator

Plant engineer

Plant manager

Production assembler

Production assistant

Production worker

Quality control



How Can Capital Staffing Help You?
Capital Staffing offers assistance to both manufacturing companies and manufacturing job seekers, with the goal of connecting the two in a mutually beneficial way.
If you're a local business, our manufacturing staffing agency will take care of finding, sourcing, and vetting qualified and skilled applicants for you. If you're a manufacturing job seeker, your next employment opportunity is just a few clicks of the mouse away.
Contact us today to learn more about how Capital Staffing can help you!