Filling Information Technology Jobs in Sacramento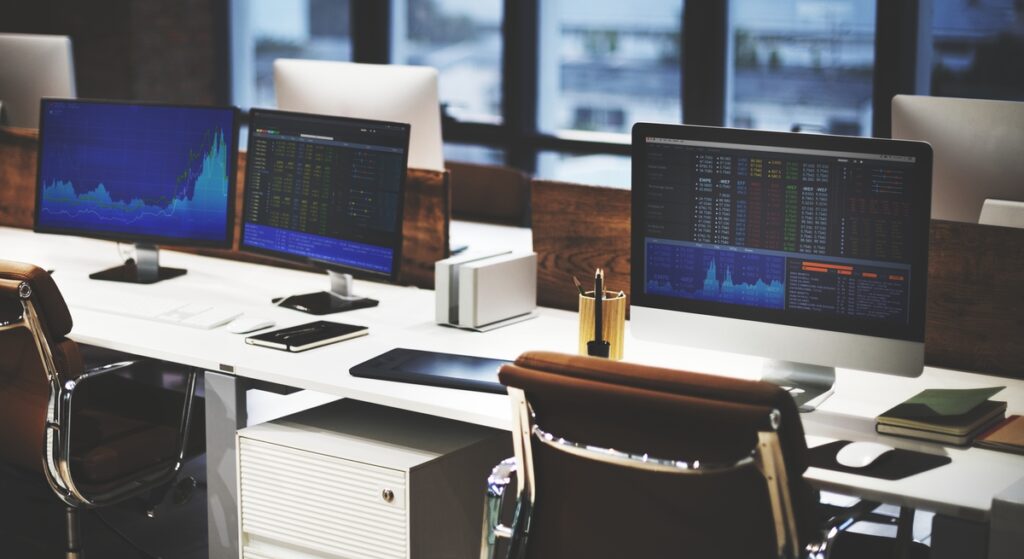 Information technology jobs are projected to grow 13% between 2020 and 2030 according to the Bureau of Labor Statistics. This rate is faster than average and is expected to bring about roughly 667,600 new IT positions.
Whether you are a highly motivated individual with a desire to obtain one of these upcoming roles in the Sacramento, CA area or an employer with an information technology opening to fill, Capital Staffing is here to help.
Helping Job Seekers Find the Right IT Positions
Finding job openings is easy. Simply go to the online platform of your choice, enter your desired search terms, and you're presented with available options. Many also allow you to set up a job alert so you're notified every time a new listing is posted.
Finding the right job for you is entirely different. This requires considering not only the position's minimum requirements but also whether you are a good fit for that specific company. That's where we come in. The employment experts at Capital Staffing take the time to understand what type of information technology position you want as well as the workplace environments you prefer.
This may involve working for a larger organization, such as the California Department of Social Services (CDSS), which hires a variety of information technology professionals. Or it could mean working for a company with a smaller team in supporting software and computer applications. We will connect you with the IT role best suited for your wants and career goals.
Filling Information Technology Openings for Sacramento Area Businesses
You've placed ads that clearly state that you're seeking a highly motivated IT professional but you're either getting resumes from applicants that lack the necessary qualifications or, worse yet, you're not receiving hardly any resumes at all. Capital Staffing has a database of professional and eager job applicants, making it easier to connect you with the most qualified and successful candidate for your open IT positions.
When you work with our Sacramento staffing agency, we vet the job applicants for you. This ensures that they have the qualifications you want, such as knowing certain systems applications or familiarity with specific computer science information systems. It also saves your human resource department the time needed to go through each applicant one by one. We'll even set up the interviews. All you have to do is talk to them and decide who you want to join your team. Everything else is handled by us.
Contact Capital Staffing Today
If you're looking to secure or fill information technology jobs in Sacramento, contact Capital Staffing today. We offer a free, no-obligation consultation to help understand your needs and discuss the options we provide.