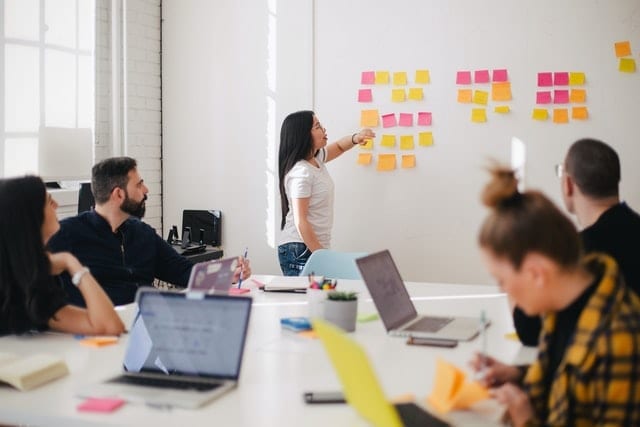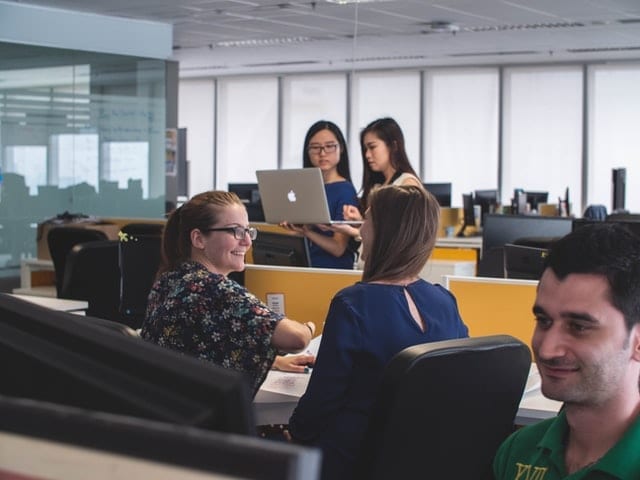 Our Tried-and-True Screening Process
We've developed a comprehensive screening process, enabling us to find the most qualified prospects for your open positions. No more searching through a pile of resumes only to first weed out job candidates that don't have the required education and experience. We do that for you, providing you a smaller, higher-quality hiring pool that meets your requirements and needs.
This process also benefits job seekers, reducing the time and frustration associated with combing through a long list of available positions only to learn that you don't meet their minimum requirements. When you work with Capital Staffing, we will only connect you with open positions that meet your qualifications and are in line with your career goals.
Our Fully Customizable Service
Some staffing companies only offer certain packages, forcing both companies and job seekers to sometimes give up some of the services they want while also paying for a few they don't. Not with Capital Staffing. Our professional staffing service is fully customizable, providing our accounting and finance clients maximum flexibility.
You tell us what you want or need and we will get to work to find it. We can fill positions that are temporary, temporary-hire, and permanent. We also work with businesses in a variety of industries. So, if you are looking for a finance position in a certain field, we can make that connection for you.
Our Willingness to Not Stop Until We Get the Job Done
Another reason Capital Staffing is one of the best finance staffing agencies in California is that we understand the importance of putting the right person in the right position. We take this seriously, which is why we don't stop until we've made the right connections.
At the end of the day, what matters most is that our clients are fully satisfied—and all of the open positions are filled with the best person for the job. Contact us today to learn more about how we can help you, and to see for yourself what makes us a top staffing agency within the finance field.