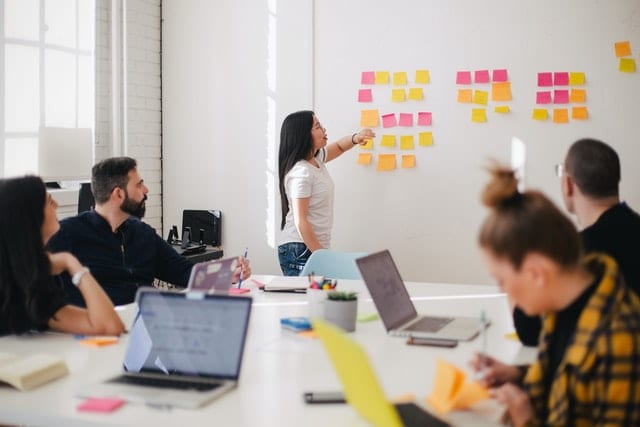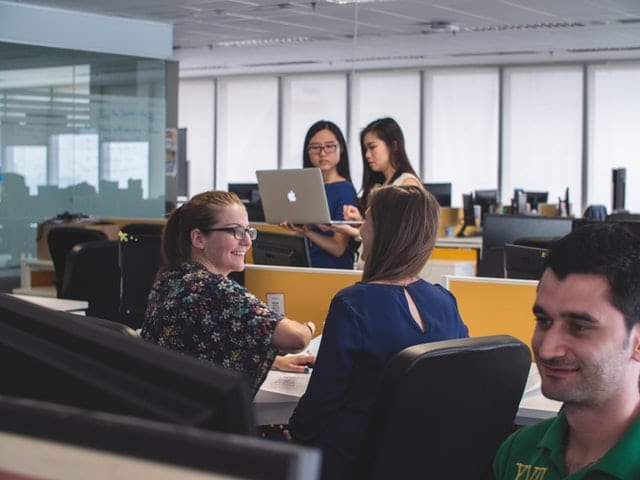 What are your career goals?
Do you have a career goal that involves moving into a new position or switching fields entirely? Capital Staffing is a full service employment agency in Sacramento that can help you make your next move.
We work with a variety of businesses in and around the Sacramento area. This enables us to connect you with jobs in IT, finance, customers service, sales, healthcare, and more. We also have partnerships with companies specializing in assembly, fabrication, packaging, and general labor.
Some of these positions are temporary and others are permanent. Then there are the ones that fall somewhere in between, giving you the opportunity to "try on" the role temporarily to see if it's a good fit before becoming a full-time hire.
Finding the right job opportunity for you
At Capital Staffing, our goal is to connect you with the company that can best help you achieve your career goals. We understand that it's important to find a position that aligns with your strengths and satisfies you professionally. We realize that access to a competitive salary is critical too.
Finding the right job opportunity involves working closely with you to get to know you as a person. It requires having a clear vision of what you want out of your career so we can identify positions that can make your goals a reality.
The next step...
If you are ready to move into a new role or field, all you have to do is submit your resume. This tells us a little bit about your education, experience, and transferable skills.
Once you do, our professional and dedicated staff will review your history and career goals. And we will work diligently to find the right role and work environment for you.
If you want an employment agency in Sacramento that is willing to work as hard as you to find the best possible job based on your individual goals, Capital Staffing is your pick. We will do what we can to help move you forward in your career, walking beside you every step of the way.