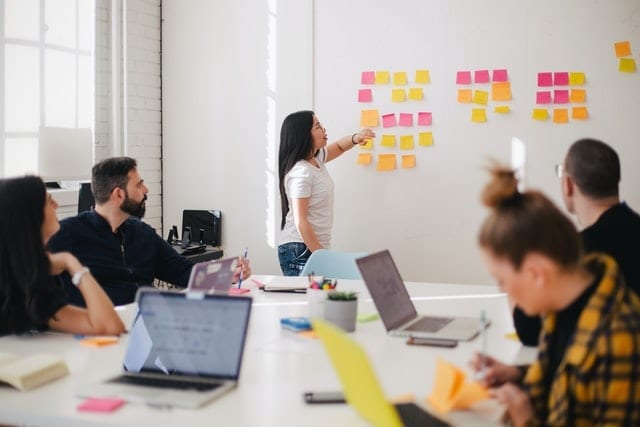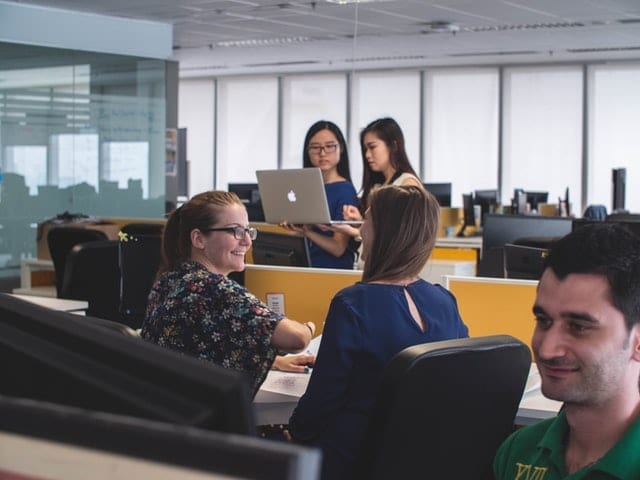 Connecting Sacramento CA Companies with Qualified Job Seekers
Recruiting new employees can be a long, stressful process. Perform this action in-house and it will use a lot of your valuable time and resources. That's why numerous Northern California companies rely on the help of our Sacramento staffing agency. It frees them up so they can handle other, sometimes more pressing business matters.
Our primary goal at Capital Staffing is to connect your company with the individuals who have the qualifications necessary to fill your open positions. We also vet these professionals for you, ensuring that they have the education and experience needed to not only do the job but do it well.
Filling Both Temporary and Permanent Job Positions
Capital Staffing can help fill all sorts of positions, whether temporary, temp to hire, or permanent. This enables you to meet your company's specific needs.
Hiring temporary staff can help get you through your busy time of the year or fill a position that is open for a limited time, such as if someone is out on medical leave or off to handle a family emergency.
We also help you find a suitable replacement for a long-term position that has become vacant due to retirement, an employee leaving for a new job, or any other reason.
Sacramento Job Seekers: Let Us Do Your Job Search for You
There's also value in working with our Sacramento recruitment agency as a job seeker. If you've ever done a job search on your own, you know how difficult this process can be.
Some positions have a variety of possible titles, making it impossible to find all of your options. Plus, these positions can be posted in any number of places. If you don't know where to look, you may miss out.
At Capital Staffing, we conduct a thorough search of openings that match your qualifications. We also have relationships with numerous companies in and around Sacramento, CA, providing direct access to the job role that you seek.
Contact Capital Staffing Today
If you're interested in receiving staffing services or would like to learn more about how we can help you find the best job for you, contact us today. We offer multiple services for both employers and job seekers in the Sacramento area.