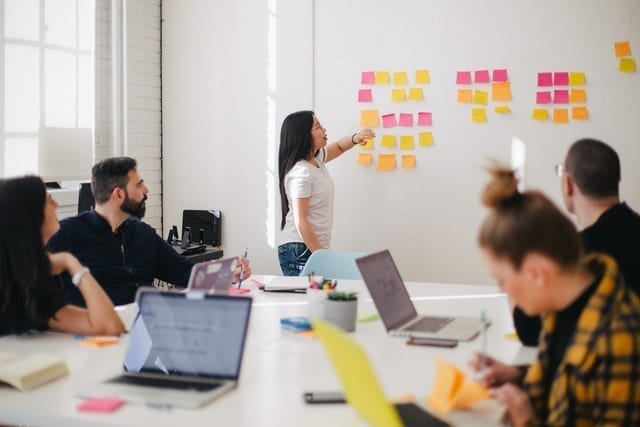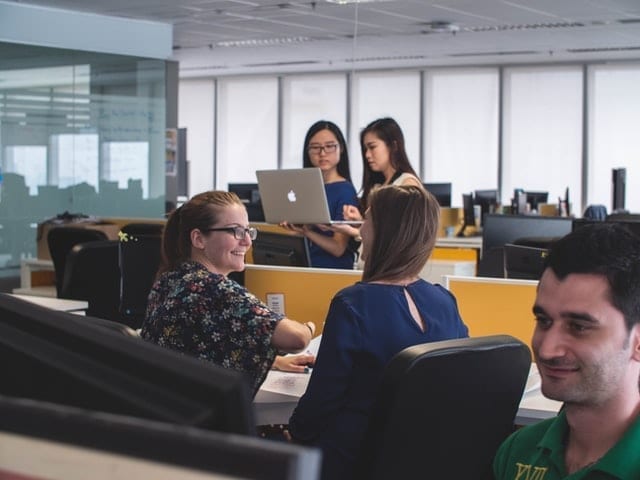 Staffing Services for Employers
Capital Staffing has partnerships with Roseville businesses of all sizes, from big to small. So, we're able to help fill positions regardless of how many people you employ. We also have experience filling vacancies within a variety of industries, from accounting to healthcare to logistics, and more.
Working with our staffing firm provides your company access to hard-working, local job seekers who are looking for temporary, temp-to-hire, and permanent positions. We even vet applicants for you, providing a list of qualified professionals with the level of education and experience you desire.
This takes the stress and hassle out of finding the person who is not only most qualified and best suited for your open position, but also the one who will fit most seamlessly into your workplace environment. And even though we will help you find this person, the hiring decision is always yours. You make the final call.
Services for Job Seekers
Capital Staffing also offers valuable services to individuals who are looking for work in the Roseville area.
If you know what type of job you're looking for, we can help you find it. We also help job seekers identify which skills would transfer from one job role or industry to another, which is helpful if you are interested in changing positions or trying something new.
Need to brush up your resume so it stands out from the rest? We can help with that. Not sure which positions you're qualified to hold or how to find them? We can assist with that too. We provide our job seekers a multitude of services designed to help find the perfect role based on experience and work-related goals.
Why Choose Capital Staffing Over Other Staffing Firms?
One thing that sets our Roseville staffing agency apart is that we take your employee or job search as seriously as you do. To us, it isn't just about filling open positions or finding a job. It's about putting companies and people together in a mutually beneficial way – a way in which everyone wins.
Whether you have a role to fill or are searching for work, our staffing professionals are focused on making the process as simple and easy as possible. Contact us today to learn more about how we can help you!