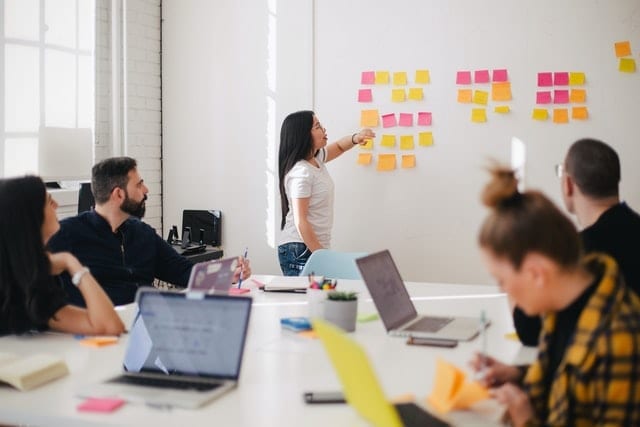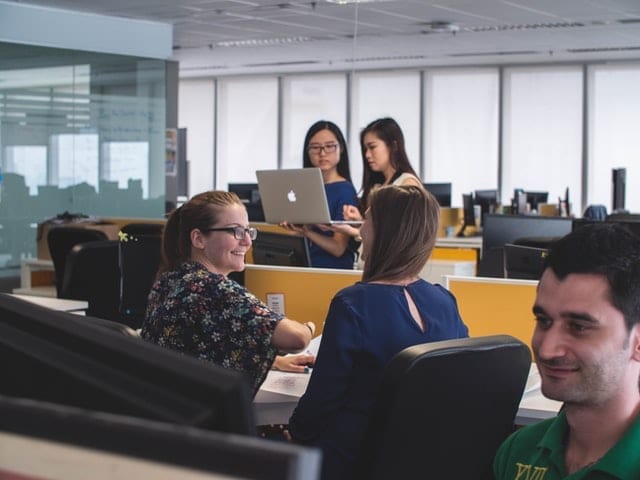 Serving a Wide Range of Industries
Our partnerships span across a wide range of industries, offering our clients access to temp jobs in a variety of fields ranging from accounting to construction. We can fill positions that involve driving, logistics, warehouse work, machine operation, billing, financials, clerical, and more.
Some of the positions that we help fill are temp to hire. This gives temporary employees the opportunity to show that they can do the work requested, potentially receiving a permanent job offer at the end of the contracted time.
Why Apply for a Temp Job?
As a job seeker, you may be wondering why you would apply for a job that is only temporary in nature. One benefit is that it gives you the ability to "try it on" and see if you like that specific role or that particular company. Another benefit is that it offers you valuable work experience that can help you boost your resume, even if you only work in that position for a limited amount of time.
Maybe you've been out of work for a while and, because of this, your confidence has taken a bit of a hit. Getting back into the workforce with a temporary job is a great way to start to rebuild that confidence without committing to a longer-term position. And it puts some cash in your pocket until you can find a job that is more permanent.
Find Your Roseville, CA Temp Job Today!
If you're ready to find your next temp job in the Roseville, CA area, Capital Staffing offers an easy-to-use online job search. Simply type in your keywords (such as a specific job title or duties), the location desired, and check the boxes as to whether you want the job to be temporary, part time, full time, freelance, or an internship.
Once you find one (or more) that you like, let us know and we'll take it from there! We'll also do a search for you to find open temp jobs with our partners that match your criteria and skillsets. Contact us today to learn more!