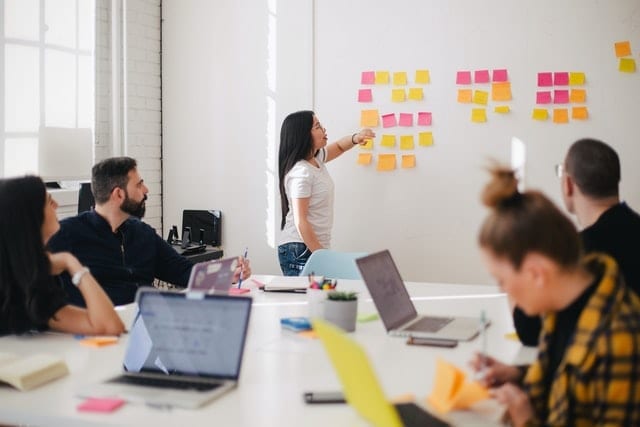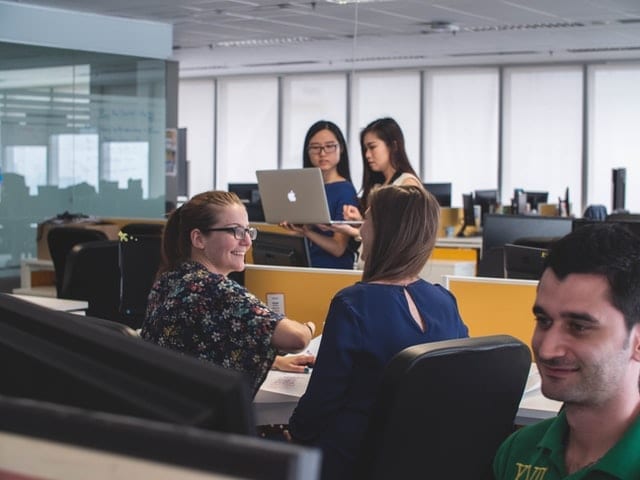 Business-Related Accounting & Finance Staffing Services
Using a Reno, Nevada staffing agency to connect you with qualified accounting staff provides a partner in the hiring process. We offer a database that includes some of the top finance professionals in the area, enabling us to help select the person or persons that can best meet your business's financial needs.
When you choose Capital Staffing, you know that your business is in good hands. We use a thorough sourcing and screening process, taking the stress and pressure of hiring off of you and your staff so you can focus on running your company. We also offer customized options, allowing you to pick and choose the staffing services you need and bypass the ones you don't.
Putting Accounting & Finance Professionals to Work
If you are an accounting and finance professional living in or around Reno, Nevada, and looking for the perfect role for you, Capital Staffing can help. We have relationships with numerous businesses in the local area. This enables you to provide your accounting-related services within a variety of industries, from manufacturing to retail and more.
And we take our job seriously. This means that we will work incredibly hard to not only find you an open accounting and finance position, but we will also do our "due diligence" to help find the best job for you. We don't just fill positions. We make connections. Let us connect you with the Reno, Nevada, business that will most appreciate and benefit from your accounting and finance expertise.
Your Reno, Nevada Accounting & Finance Staffing Agency
Whether you are a Reno business or job seeker, Capital Staffing is here to help. Contact us today for your complimentary, no-cost consultation. Once our dedicated and compassionate staff is able to learn more about your accounting and finance needs or expertise, we can create a package that serves you best.