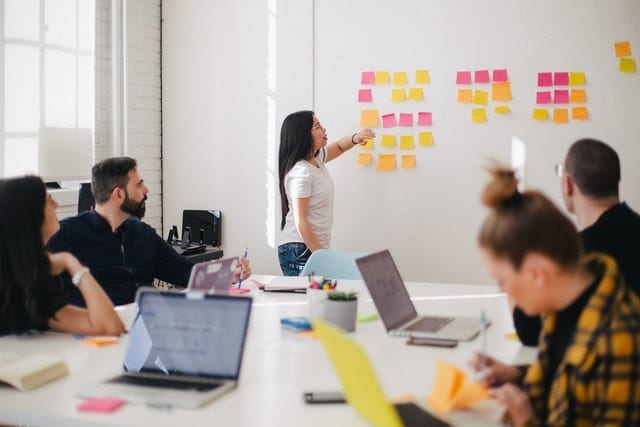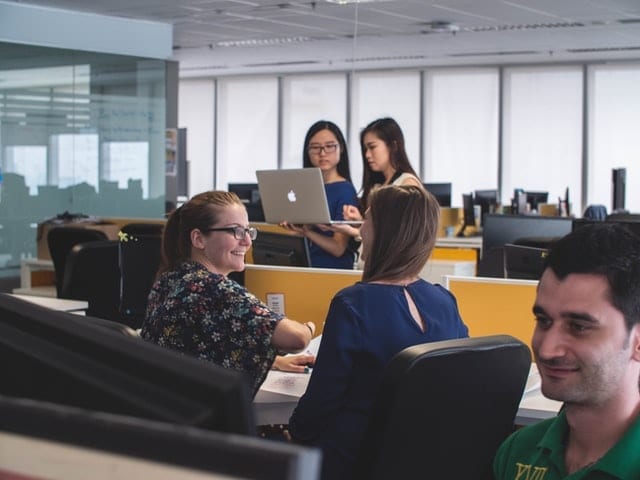 Benefits of Temporary Office Work
Temp office jobs benefit employers and employees alike. Employers who hire temp workers are able to work more efficiently through their busy periods. They're also better able to get through times when full time employees are off or away from their position for an extended period of time, such as due to an illness or family emergency.
Employees benefit from temp work as well because they are able to add variety to their work-life by holding certain positions for shorter periods of time. Temporary roles also provide employees the opportunity to bring in a paycheck until you find a job opening that is more permanent or long term.
Temp Office Jobs in a Variety of Industries
Capital Staffing partners with businesses in many different industries. This offers job seekers access to temp office jobs in companies in a variety of fields, some of which include finances, logistics, manufacturing, shipping, construction, and more.
We can help you find a temporary job in a field in which you have previous experience or, as long as your qualifications match, we can connect you with open positions that give you the ability to try something new. That's the beauty of temp office jobs. They enable you to experience new positions and see what you like within the workforce.
Ready to Find Your Next Sacramento-Area Temp Office Job?
If you're a job seeker who is looking for a temp office job in the Sacramento area, we are here to help. After getting a better idea of your qualifications and the type of office job you want, our knowledgeable and friendly staff will go through our database and match you with open positions offered by our local partners. We'll even help you with your resume and better prepare you for your interview!
Contact us today

to learn more about our temp office job openings or to post a temporary office job for your business. Whether you're looking for work or looking for a worker, we are here to help!