Customer Service and Call Center Staffing Agency – Folsom, CA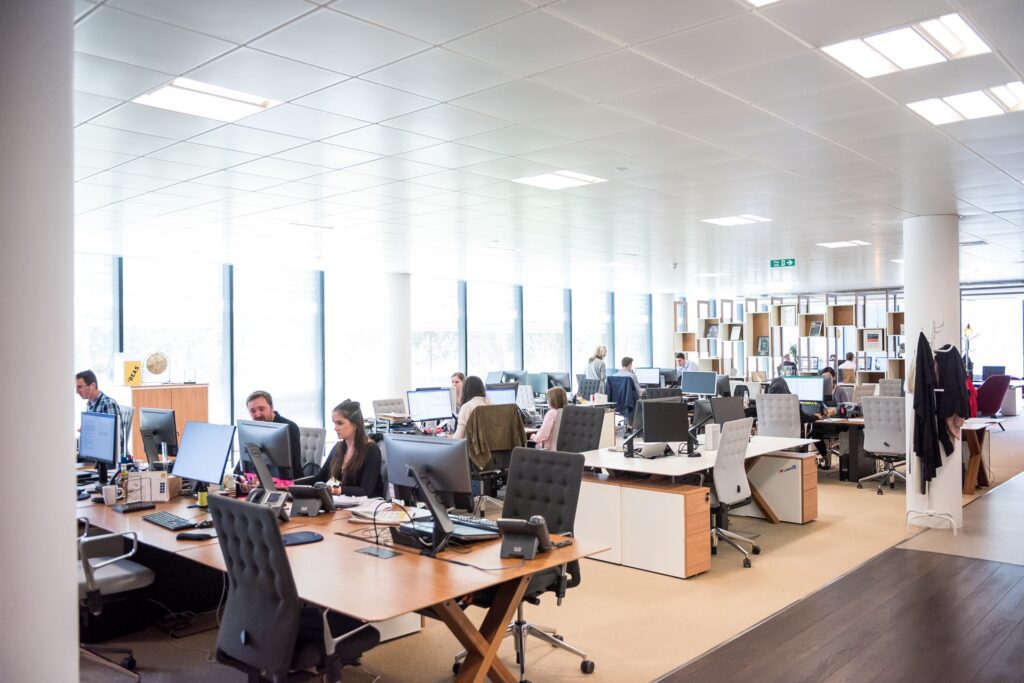 Businesses rely on customer service representatives to promote and maintain a positive relationship with the people they serve. At Capital Staffing, we are committed to filling these positions with professionals who understand the importance of good customer service, whether fielding questions and complaints in person or through a call center.
The Importance of Finding the Right Customer Service or Call Center Professional
Microsoft's 2020 Global State of Customer Service report indicates that nine in ten consumers consider a company's level of customer service when deciding whether they will do business with that organization both short and long-term. Additionally, if a company doesn't provide the level of service that the consumer expects, 58% have no problem walking away and taking their business elsewhere.
This data highlights the importance of hiring a customer service or call center professional who knows how to handle even the most difficult of phone calls. Responding to these calls correctly can mean the difference between severing the relationship with your consumer or developing a customer who is so loyal that they happily recruit their family and friends to do business with you as well.
Capital Staffing's Folsom, CA Customer Service and Call Center Staffing Services
If you live in the Folsom, CA area and are looking for a customer service or call center position, Capital Staffing can help. We have relationships with companies in a variety of industries, from information technology to accounting to construction, enabling you to work in the one that you're most passionate about.
For companies intent on providing their customers the highest level of service possible, we can connect you with the individuals who will not only do this but do it well. We screen all applicants in advance, ensuring that they understand how to appropriately respond to difficult phone calls or unhappy clients. We can also connect you with job applicants who are looking for the type of position you have open, whether temporary, temp-to-hire, or full time.
Contact Capital Staffing Today: Because High-Quality Customer Service Matters
Whether you're a job seeker interested in a customer service or call center position, or you're a company that wants to find someone who will positively represent your brand, Capital Staffing can help.
Contact us today to learn about our Folsom, CA staffing services. If you're ready to take your business or career to the next level, we've got the right employee or employer to make it happen.