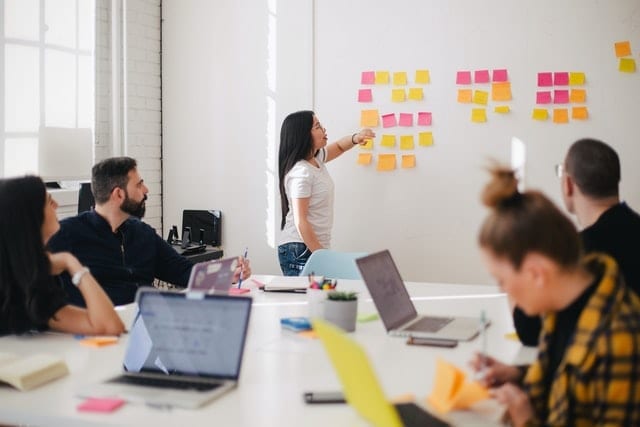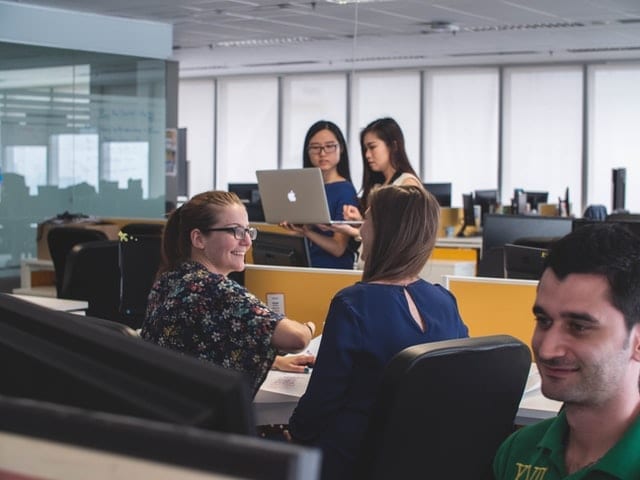 Working with a staffing agency provides your company access to a wide pool of qualified and talented job applicants. We take care of the sourcing and screening for you, freeing up your staff to handle other important job duties. With our customized service, we're able to find and select the individual that is best suited for your open positions.
If you live in the Reno, NV area and are looking for employment, working with a staffing agency offers a gateway into some of the best companies in the area. At Capital Staffing, we pride ourselves on creating partnerships with local businesses both large and small. We also work within a variety of industries, from customer service to healthcare to machining, and more.
Whether you are trying to fill an open position or are in need of a job, contact Capital Staffing today. We are a proven and reliable staffing agency in Reno, Nevada. We also offer a no-obligation consultation, so you have nothing to lose and everything to gain.
Specialized Staffing Services
in Reno, NV
Capital Staffing specializes in connecting job seekers and employers in many different categories. These include:

Accountants

Accounts Payable

Accounts Receivable

 

Administrative Assistant

Assemblers

Billing

CNC Machinists

Customer Service Reps

 

Data Entry

Delivery Drivers

Dispatcher

Executive Assistant

Fabricators

General Labor

Human Resources

Inside Sales

Installers

Lab Techs

Logistics

Material Handlers

Office Management

Packager

Payroll

Project Administration

Purchasing

Quality Assurance

Receptionist

Shipping & Receiving

Supervisory Positions

Warehouse Clerk