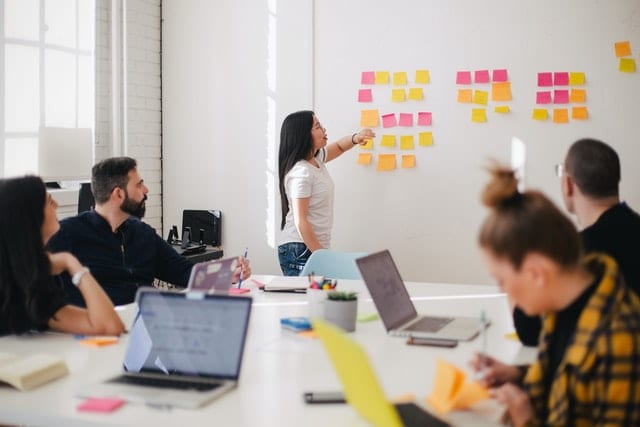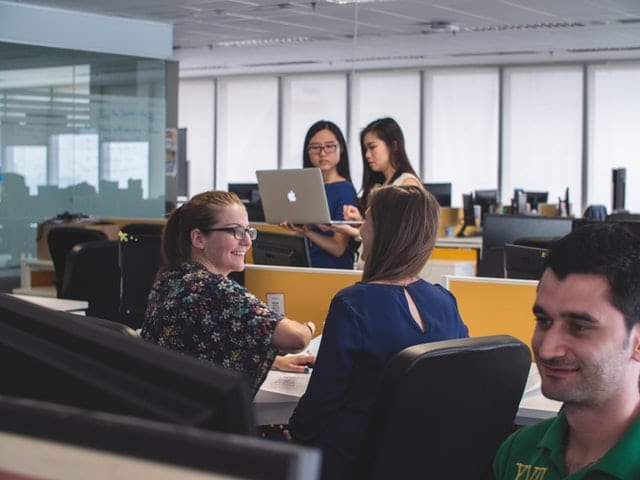 Sacramento Accounting & Finance Recruitment and Staffing
Capital Staffing offers Sacramento area businesses access to a variety of accounting and finance personnel. We can connect you with accountants, account payable and receivable clerks, payroll professionals, and more.
One of the benefits of using our services is that we take care of recruitment and placement for you. This frees up your current staff to handle the other day-to-day tasks of running your business.
Plus, we have direct access to some of the best accounting and finance job seekers in Sacramento, so we are positioned to help you fill your open position sooner. The less time you spend waiting for help to arrive, the sooner you can get back to "business as usual."
Helping Sacramento Job Seekers Obtain Accounting & Finance Positions
Finding a new job can be difficult. First, you have to search through countless job posts on a number of different online platforms. Then, once you find an open position that interests you, there's the stress of creating a compelling resume and fully completing the required application.
At Capital Staffing, we can help make your accounting and finance job search much easier. We already partner with some of Sacramento's top finance and accounting firms, providing you access to jobs you may not otherwise find on online sites.
We also work with businesses in other fields—such as manufacturing and delivery—that also rely on employees with accounting and finance backgrounds to monitor and improve their financial health. This enables us to connect you with the right position in your field of choice!
Capital Staffing Serves Sacramento Employers and Job Seekers
Whether you are looking to fill an open finance or accounting position, or you are searching for this type of job and want some help, Capital Staffing is here. We offer a variety of customizable fulfillment options, allowing us to create a package that gives you everything you need and nothing you don't.
Contact us today to learn more or to request your free, no-cost consultation!