Should I Use a Staffing Agency? 3 Benefits to Consider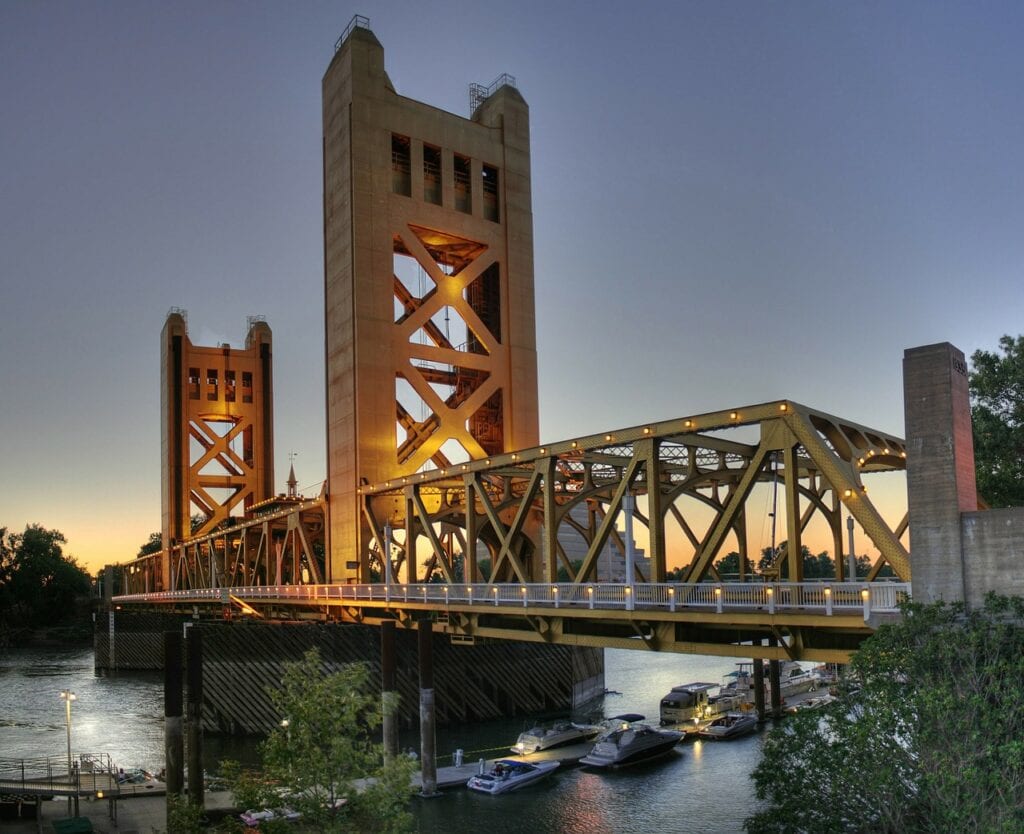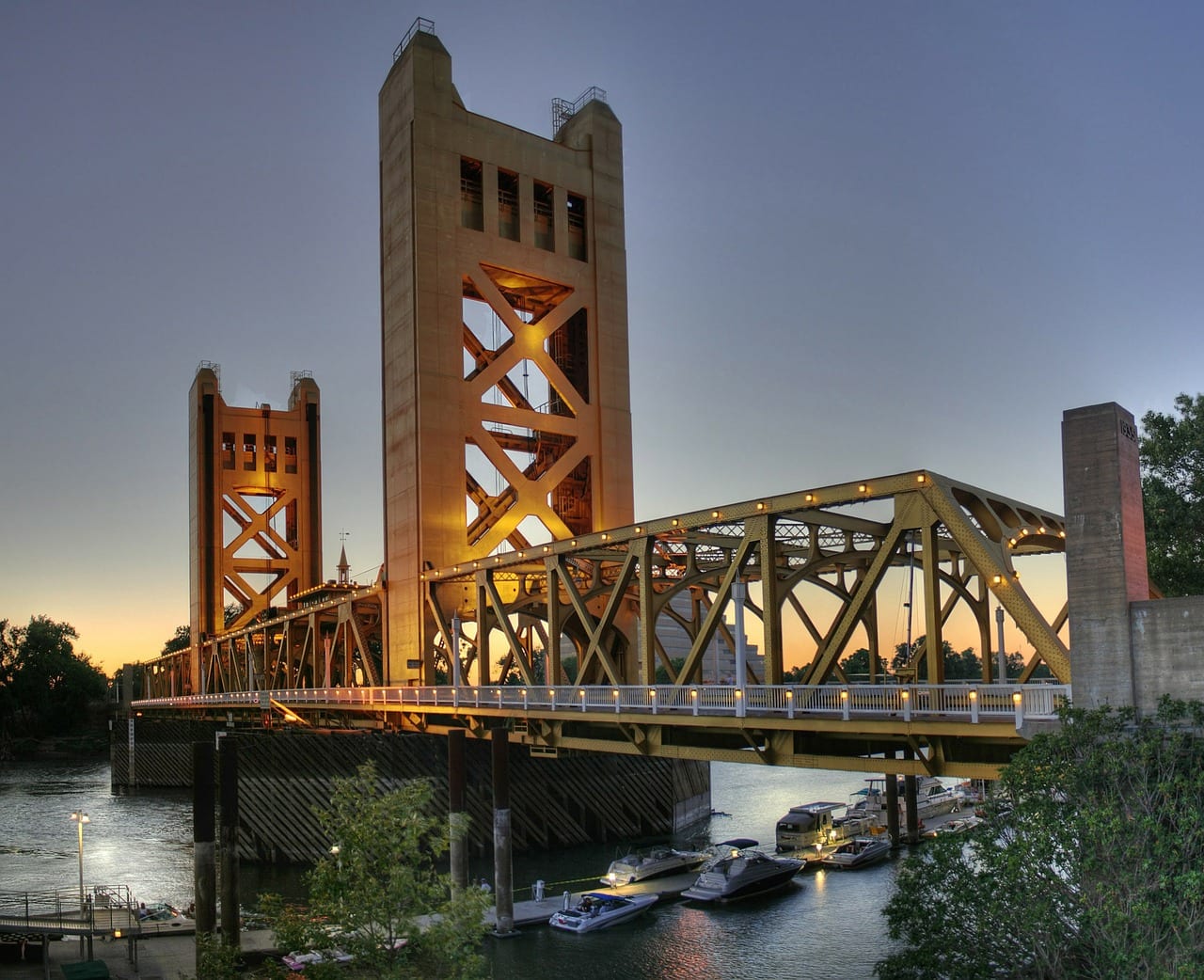 If you own or operate a Sacramento area business, you know that hiring the right staff for your open positions is a time-intensive process. This may leave you wondering: Should I use a staffing agency to take care of this for me? To answer that question, it's helpful to first understand what a staffing agency is and also what it does.
What a Staffing Agency Is and Does
A staffing agency is a professional service designed to connect employers with job applicants who possess the qualifications and skills necessary to fill a particular role. But it's also a bit more than that.
The job candidate also has to be the right fit for the company. So, the staffing agency considers this factor as well, taking the time to learn more about both parties to ensure that the right person is hired for the job.
3 Major Benefits of Using a Staffing Agency
To help you decide whether you should use a staffing agency, let's look at a few of the benefits of taking this approach:
We take care of the job post for you. Our staffing experts will create a job posting that includes all of the educational and experience-based qualifications for the open role. Next, we advertise the position, compiling a pool of applicants who meet these qualifications. We also review our database to find any candidates who could potentially be a good fit for the position.
We thoroughly vet each applicant. This is the one step that costs most companies a great deal of time. Yet, when you use a staffing agency, we do this for you. We make sure each applicant has the skills and experience necessary, conducting interviews with the top candidates.
The final decision is yours. When considering whether you should use a staffing agency, one concern may be that you're giving up control of the hiring process. However, it's important to know that the final hiring decision is always yours. You get the benefit of interviewing each candidate yourself, ensuring that the person chosen is a good fit for the company as well as the role.
How Can Capital Staffing Help You?
Contact Capital Staffing today to learn more about how we can help your Sacramento area business. We have partnerships with companies in many different industries, some of which include manufacturing, healthcare, accounting and finance, and general labor.
We also fill a variety of roles, from entry-level positions to management. Schedule your no-cost, no-obligation consultation now!